Giving Back as a Mantra
At Judy Lane ICS, we believe that our work has a purpose as we support clients with life-changing goals and their quest to reach them. Doing our part to help the less fortunate and preserving our planet is a condition of our success and a company. Therefore, our team par-takes in a number of different charitable causes and we are committed to running a sustainable and responsible business.
Community Involvement
At Judy Lane ICS, we believe in fostering a strong community and paying our good fortune forward. For example, our staff donates to participate in casual Friday at the office with proceeds going to the Vancouver Food Bank.
When it comes time to hold a conference, our managers are always interested in engaging socially conscious local suppliers and disadvantaged citizens wherever possible.
Green Initiatives
It goes without saying, that large events can create a substantial amount of waste, but by applying simple measures, we can go a long way to reduce our environmental impact. At Judy Lane ICS, we maintain an extensive Green Policies & Procedures manual that will give you plenty of ideas for reducing the environmental impact of your event.
Judy Lane ICS also practices green initiatives in-house through our recycling program, print reduction and energy efficient practices. For example, we annually print over 300,000 copies.  By defaulting our printing to double-sided, we save approximately 200,000 sheets of paper each year. This equals one ton of paper saved!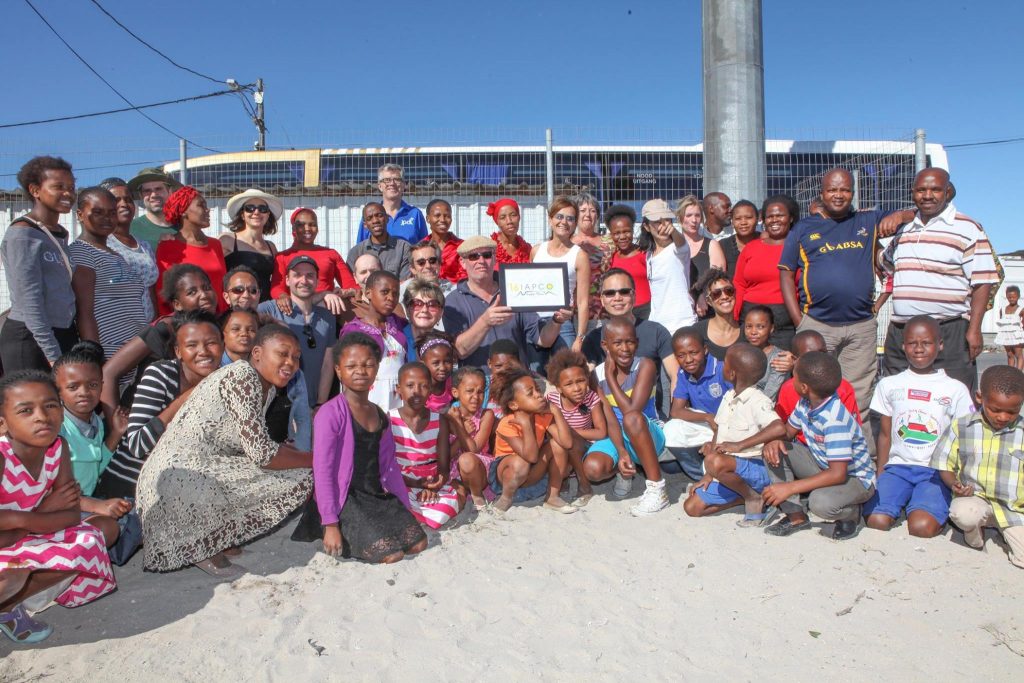 A sample of some chosen charities we support include:
Greater Vancouver Food Bank
Plan International Canada Inc.
International Diabetes Foundation
Partners in Health
Two Worlds Cancer Collaboration
Shelterbox for Typhoon Haiyan
Misioneros Del Camino
Hands Up for Africa
UNICEF
Free the Children
MS Society